One Person Dead, Another Injured In Apartment Complex Shooting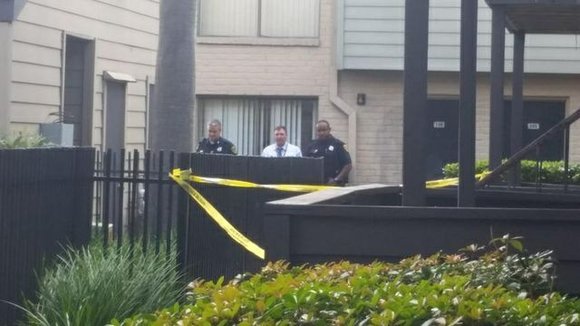 HOUSTON- One person has died and another person injured after a shooting at an apartment complex in southwest Houston on Tuesday night.

According to the Houston Police Department, the shooting happened in front of the Town Plaza Apartments at 4655 Wild Indigo Street.
Police confirmed that two people had been shot, and one of them had died.
Witnesses said they saw one victim on the ground, and the other victim drive to a nearby hospital.
Witnesses said they saw two men running from the scene. Police have not confirmed anything about the suspects.
The investigation is ongoing.
For more information go to http://www.khou.com