Police Investigating Double Shooting At SW Houston Club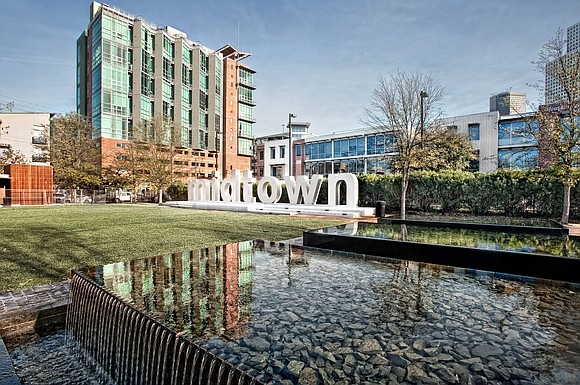 HOUSTON -- Post-Super Bowl festivities reportedly led to a double shooting at a club in southwest Houston early Monday morning.
The Houston Police Department tells KHOU 11 that a 911 call came in from the Xplicit nightclub on Richmond Avenue.
Police say two people were wounded. One was shot in the hand and the other in the leg, but both victims were expected to survive.
It was not immediately clear if any arrests were made.
For more information go to http://www.khou.com