The Black Fashion Files: Taking A Look At Reebok's Iconic Freestyle Hi aka 5411's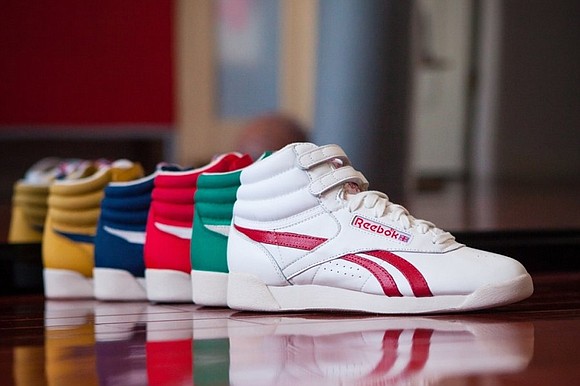 The Black Fashion Files: Reebok Freestyle Hi aka 5411's
A look into the history of the Reebok Freestyle Hi aka 5411's.
Reebok Classics Video Click Here
In the '80s, you couldn't go far without seeing the famous Reebok Freestyle Hi sneakers. Debuting in 1982, the shoes were dubbed 5411's in reference to their price after taxes and became a staple in hip hop culture. Check out the video above for a stylish history lesson on this Black style staple.
For more information go to http://www.essence.com