Worth It?: Rent Your Wardrobe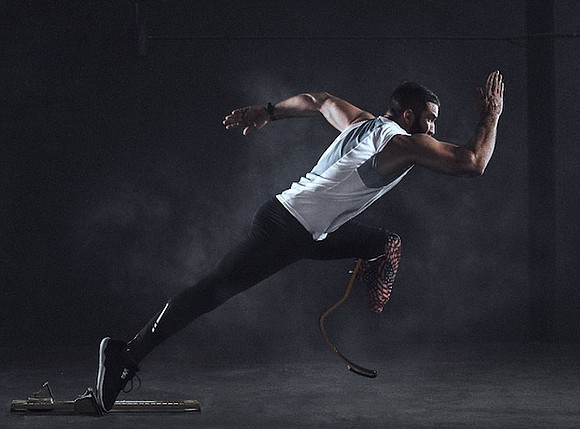 HOUSTON – Forget about buying a new wardrobe when you can rent!
Claire Ryan is so tempted by the idea.
"Oh I just love it because you can get some really nice brands," she said.
The trend seems to be growing. Clothing rental companies like Rent the Runway, Gwynnie Bee and LeTote are booming.
Lene Baggett is a Le Tote customer.
"It's kind of fun for people to be like oh I really love that dress thanks I'm renting it," she said.
Lene says the convenience alone makes it worthwhile.
"If I need a dress for something like for an event, I don't want to go out and have to spend a day looking for dresses," she admitted.
So how does it work? You can sign up by visiting the website or app.
You pay a monthly subscription fee. Then you choose your items and within days, they arrive. You wear them, send back and repeat.
The companies pay for cleaning and shipping both ways.
We talked to La Roya Anderson about renting. She's just not into it.
"I would much rather buy it," she said. "Or If I can't afford it, get it as a discounted rate or borrow it from a friend."
The downside is an occasional stain or fit issue because you can't try the items on before renting.
Other customers write reviews and submit pictures to help determine if a style will fit.

Jan Short likes the idea but for her, it's just not practical.
"It's hard for me to rent stuff because I'm shorter and not being able to try things on is a real detriment to me," she said.
If you really love the item, you can buy it at a discount. Lene has taken advantage of that perk and credits Le Tote for making her style more adventurous.
For more information go to http://www.khou.com