Is Your Ford Explorer Leaking Exhaust?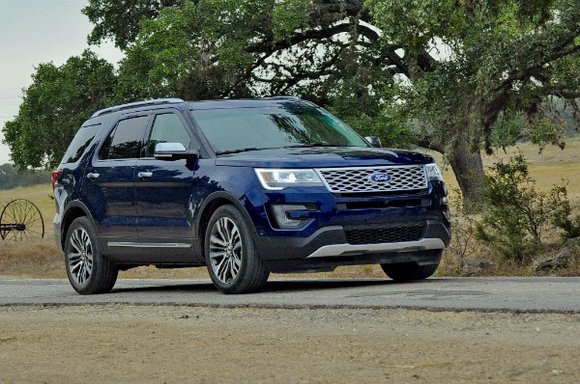 (CBS NEWS) -- The Ford Explorer is the best-selling midsize SUV in the country, with around one million on the road. But hundreds of customers say the vehicles might be making them sick.
Hundreds of people who own Explorers describe it as a sulfur or rotten egg smell coming into the car while they are driving, reports CBS News correspondent Kris Van Cleave. It's exhaust, from the rear of the vehicle, and they worry it could be toxic. One police officer we spoke with said it nearly killed him.
Dash cam video shows the moment Newport Beach police officer Brian McDowell's life changed. He was responding to a non-emergency call when he passed out behind the wheel of his 2014 Ford Explorer police cruiser and crashed into a tree.
After months of tests, doctors couldn't find any medical reason why he'd blacked out. Then he learned hundreds of drivers had been complaining about exhaust, which contains carbon monoxide, leaking into the cabin of Ford Explorers, likely through unsealed seams in the rear of the SUV.

For more information go to http://www.khou.com