Missing Nurse's Body Found By Man Walking Dog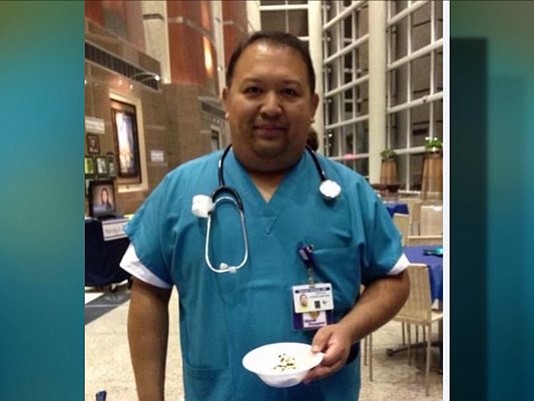 HARRIS COUNTY, Texas - Family and friends of Glenser Soliman got a heartbreaking confirmation 11 days after the St. Luke's Hospital nurse vanished without a trace.
The 44-year-old called to check in for his shift as nursing supervisor back on February 16 but never showed up. Loved ones have been trying to reach him, and his phone has been going straight to voicemail.
Deputies said Soliman's body was found under debris in a wooded area off the 2800 block of Hirschfield Road. A man walking his dog made the startling discovery on Saturday.
The Harris County Medical Examiner's Office definitively identified the remains as those of Soliman on Monday.
"He didn't do nothing to nobody. He stayed to himself. He worked at night and would come home in the morning," said neighbor Vicki Cunningham. "That's all you would see him do is go to work."
Soliman's body was found about 9 miles northwest of his home on Spring City Court. The case is now being investigated as a homicide. However, authorities still haven't determined a cause or manner of death.
For more information go to http://www.khou.com