NFL Legends Tee-Off for the A-Game 'Super Friday' Celebrity Golf Classic Kicking-Off Super Bowl LI Weekend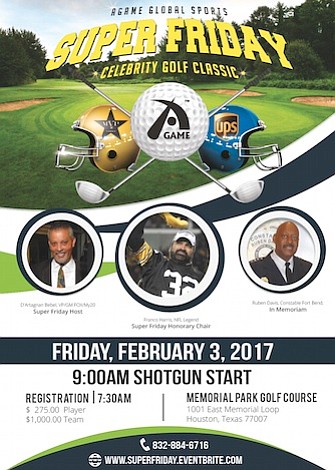 Houston, TX -- NFL Hall of Famer – Franco Harris and On Par Productions has teamed up with A-Game Global Sports for an A-list packed golf event to kicking-off the 2017 Super Bowl LI Weekend in Houston, TX., called A-Game's 'Super Friday' Celebrity Golf Classic at Memorial Golf Course, on Friday, February 3, 2017.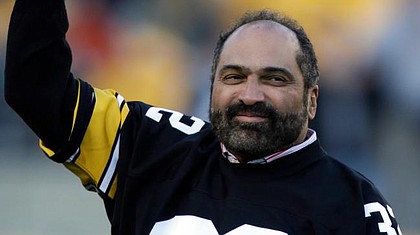 The 18-hole 'Super Friday' Celebrity Golf Classic will begin at 9:00am, with registration, breakfast, and range balls starting at 7:30am. All teams for the 'Super Friday' golf tournament will be comprised of a five-person group, and play will consist of a Captain Scramble format with team prizes awarded to the top three (3) finishers. Registrations are being accepted as a foursome and a celebrity golfer will be paired with each group to make up the five-person team. D'Artagnan Bebel, Vice President and General Manager FOX/My20 will serve as the tournament host. We will also honor the life of Constable Ruben Davis, Precinct 2 Fort Bend, TX with a toast to the memory of his many years of service.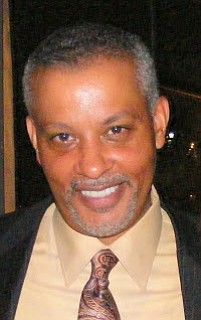 The celebrity golf event is closed to the public for spectating and only open to the athletes invited, sponsors bought in, and registrants that are pre-paid. 'Super Friday' is proud to announce a star-studded list committed at this point, to golf in support of two (2) local nonprofit organizations, Girls and Boys Harbor and Veterans Outdoor. These athletes include Roy Williams (former Dallas Cowboys), BJ Johnson (former Denver Broncos), Vince Young (former Tennessee Titians), Selvin Young (Denver Broncos), Larry Centers (Arizona Cardinals), Jimmy Smith (former Dallas Cowboy and Jacksonville Jaguars), Mark Clayton (former Miami Dolphins), Kasey Studdard (former Houston Texans), Vernon Perry (former New Orleans Saints), JC White (former LA Rams) and many more to come.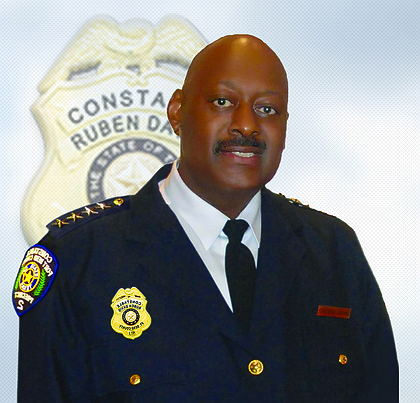 All guests will enjoy food by Becks Prime Restaurant, 19th Hole Entertainment sponsored by MVP Vodka, and an opportunity to network amongst top-level companies and individuals. The 2017 sponsor list include A-Game Global Sports (Title Sponsor), MVP Vodka, UPS, ACU of Texas Credit Union, B-Bad Sports & T-Shirts, Showcase Awards, Fox/My20, Houston Style Magazine, MeekoTV, Hole-N-Hole Enterprises, and Pagegirl101.com.
Although public observation is not allowed, you may purchase event tickets and media is welcomed with a credential. For media inquiries, please contact Lynn Page at 832-352-7406 or by email at Lynn@Pagegirl101.com. For all event information, please contact the Tournament Director, Elaine Murphy, 832-928-8812 or the Tournament Coordinator, Martin H. Troupe, 832-884-6716 for foursomes, or tickets visit www.SuperFriday.Eventbrite.com.
A-Game Global Sports
When you say I had my 'A-Game' today, it's a true statement. Our team of inventors, creative designers, 3D Web and IT Strategist coupled with our original manufacturing professionals are all committed to creating the best product available on the market. Our manufacturing facilities are world class and use a combination of international and domestic teams that strive for perfection in everything we do. On behalf of the A-GAME Team, which means Always Going Above My Expectations, we hope you enjoy our products. www.teamkustomz.com
Girls and Boys Harbor
The mission of Boys & Girls Harbor is to provide healthy, comprehensive residential care for children and families in crisis. For children who are experiencing family hardship, neglect, abandonment or abuse, the Harbor provides a family environment in a home setting. Through its programs, the Harbor strives to help children learn to overcome self-destructive patterns, break cycles of abuse, develop social skills, learn responsibility, and work towards becoming healthy, happy, and productive members of society.
Veterans Outdoors
Veteran Outdoors is a nonprofit organization whose mission is to honor our country's wounded veterans' patriotism and their sacrifice by providing quality hunting, fishing and outdoor related activities. VO's goal is to raise public awareness about the therapeutic effects that being in the outdoors actually has on the mental and physical disabilities of our country's wounded men and women.