Fiesta Mart Announces South Richey Store Grand Opening January 11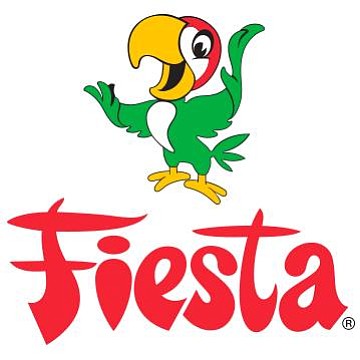 HOUSTON (January 10, 2017) – Houston-based Fiesta Mart LLC is excited to announce the grand opening of their South Richey store on Wednesday, January 11. The public and media are invited to help celebrate the Fiesta store opening. The grand opening is part of a long-term reinvigoration of the Fiesta brand and their commitment to provide uncompromised freshness, great value and an unsurpassed variety of food choices every day. This new location will feature a Scratch Bakery where everything is baked in-store, an expanded product selection and a full-service Carniceria and kitchen offering traditional, home-cooked dishes.
The grand opening event will begin with a ribbon cutting ceremony followed by a live Mariachi performance, and guests can enjoy complimentary cake to celebrate. The first 200 customers will receive a $10 Fiesta gift card!
Come celebrate with us:
2877 South Richey Houston, TX
Wednesday, January 11
9:30 a.m. – 10 a.m. Ribbon cutting ceremony
"All our neighborhoods need access to stores with fresh, healthy, affordable food, now more than ever," said CEO Mike Byars. "This new store allows us to provide our local community with a new and improved shopping experience with great values and a wide variety of international and specialty food options."
About Fiesta
Fiesta Mart LLC, an international and specialty food retailer based in Texas since 1972, focuses on providing international and specialty foods offerings at value prices serving the communities in which they operate. In 2016, Fiesta embarked on a path of reinvigoration to improve customer experience within their 70 stores in the Houston, Austin and Dallas-Fort Worth markets. Fiesta is known for their emphasis on international and specialty foods, offering products from around the globe and serving customers from over 100 countries of origin. With a vast variety of dry grocery and perishable products, Fiesta provides quality meat, seafood, grocery, fresh produce, dairy products, beer, and wines. Fiesta proudly supports local charities, educational programs and special events, working with community leaders and citizens on a variety of programs and projects. For more information, visit www.fiestamart.com.