HSM's Mens Classic Monday MCM: Billy Sorrells The Kasanova Of Comedy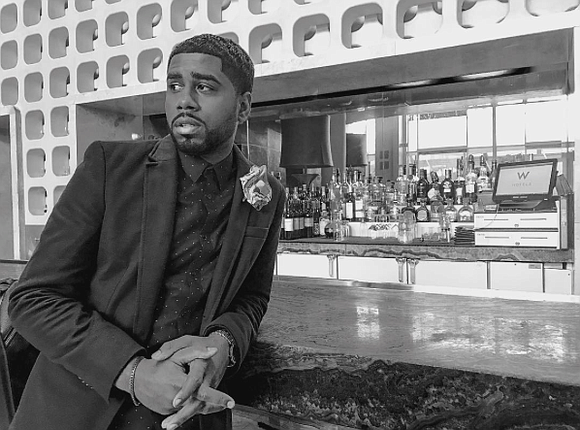 Take the eccentric, obvious similarities amongst everyday people, and occasionally, the hidden truths in sexuality. Mix in the taboos of the mental and physical aspects of life. Now, sprinkle in strong celeb- rity and ethnic impersonations and you begin to have a small glimpse into the hilarity that is Billy Sorrells.
We've seen actors and comedians that have a long list for a resume and features unlike any other. And that holds no truer than our MCM feature Billy Sorrells. Billy Sorrells is an American comedian, actor, and filmmaker who is not shy about bringing sexy back to comedy. Another thing that Sorrells is not shy of is proving that he's a force to be noticed and not taken lightly.
After a few years of consistently creating digital content in his native city of Houston, Billy got his break when a collection of sketches with his character "Peaches" attracted over 17 million views, including the viral hit "Sh*t Black Girls Say."
Since moving to Los Angeles in 2012, Billy created the series Office Code on BET Digital, became a series regular on the series Funniest Wins on TBS, hosted the pilot Swipe For Loveon Oxygen, and played "Chester Rich" in the feature Lucky Girl on eOne/BET.
Additionally, Billy appeared in the VH1 pilot, Dirty 30's from the producers of Guy Code and did a cameo in the Yo Gotti music video "Down in the DM" that to date has over 60 million views. And if you think Billy would slow down after such a huge accomplishment, you would be wrong. Sorrells is the newest recurring cast members of Season 8 of Wild 'N Out on MTV. He has also appeared in shows as According To Him + Her, Funniest Wins, Love & Hip Hop, and was the MVP of All Def Digitals, Roast Me: Season 1.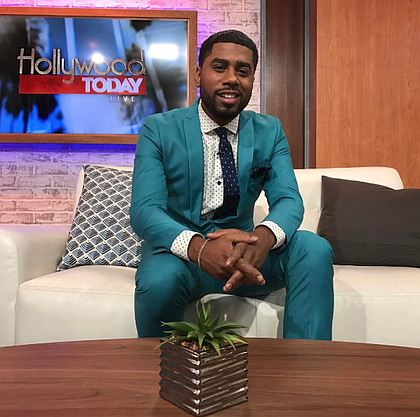 Recently Sorrells landed a recurring position with "Hollywood Today Live" and has been killing it as only a H-Town native can do. His southern charm, unique confidence, and ability to make the best of every opportunity present to Sorrells show s that he is one step closer to becoming a house hold name and potentially can surpass top comedic brands such as, Kevin Hart. We look forward to seeing what the future holds for this young talent.
Follow Billy Sorrells Social Platforms.

http://www.twitter.com/billysorrells
http://www.youtube.com/billysorrells