HSM's Mens Classic Monday MCM: It's Good To Be The King Keraun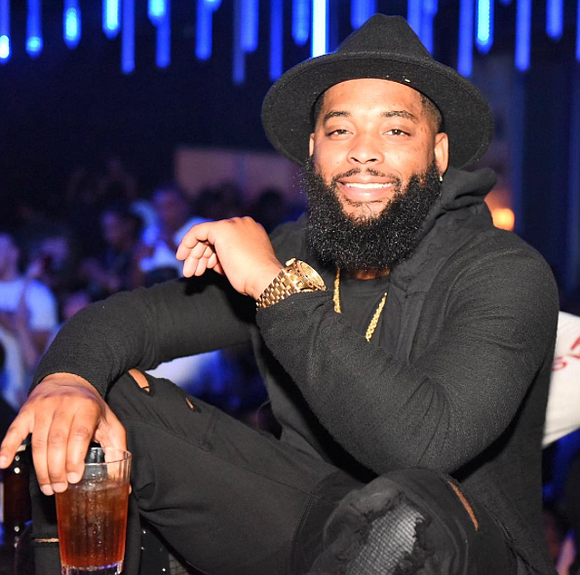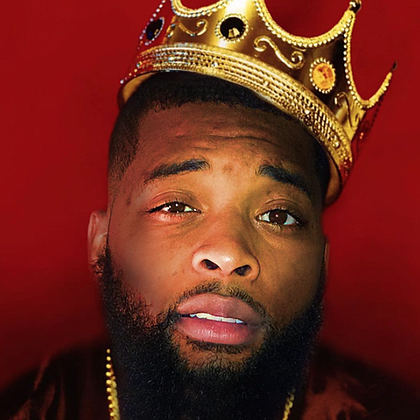 Keraun Harris has gone from the jail House to Hollywood in just few short years.
Better known online as King Keraun, he is a social media phenomenon who established himself on Instagram by using the network's 15-second video feature. He then started gaining traction on the 6-second video app Vine.
Harris' success came after he served "two years of hell," in a federal lockup in 2009 for robbery and credit card abuse convictions. He admitted that he tried to steal bullets from a gun shop, and a retired police officer in the store confronted him. .He began his Instagram career in late 2013.
About a year and a half later, he was approaching 1 million followers in addition to his 200,000+ on Vine. His social media fame led him to hosting parties at clubs in the biggest cities, like Houston, Miami and Atlantic City.
"Now, I look at it like a blessing," Harris said, "because it brought me to where I am now. It made me desperate. I said whether I'm gonna be broke, or I'm gonna be a millionaire."Since then, Harris has boosted his profile online, posting videos on YouTube, Vine and Instagram daily, and now counts Russell Simmons as one of his mentors.

"Her (his daughter), and not having any other options, being a five time felon, made me dig deep and go as hard as I could go," Harris said. "People started following me. Before I knew it, it got real."
He has collaborated on videos with fellow video content creators like Simone Shepherd, Melvin Gregg, Juhan Jones, Kiya Roberts and more.
As if King Keraun wasn't excelling in hollywood fast enough the king partnered with mentor Russell Simmons' All Def Digital to star in his very first feature film "Major Deal" The film was a success as it topped to iTunes movies charts for more than 3 weeks in a row.

Keraun continues to work on video content in Los Angeles and continues to be a shining star for Houston and the success that he achieves. He is more than worthy of being HSM's Mens Classic Monday feature. We wish Keraun the best in his effort to achieve success and fame.
Follow King Keraun's Social Platforms.
Instagram
https://instagram.com/kingkeraun/
Twitter