Starbucks To Hire 10,000 Refugees Over Next 5 years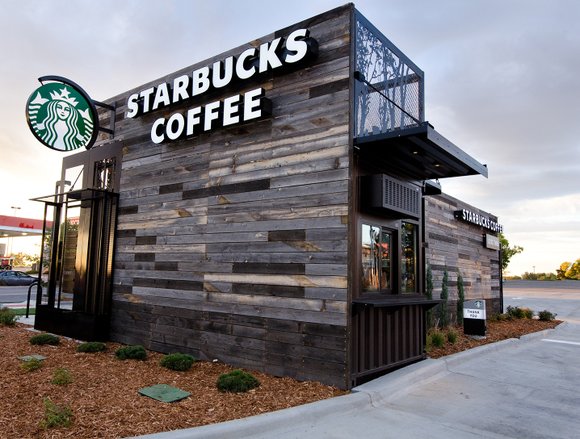 Starbucks says it will hire 10,000 refugees over the next five years.
The coffee chain's move is in response to President Donald Trump's indefinite suspension of Syrian refugees and temporary travel bans that apply to six other Muslim-majority nations.
Chairman and CEO Howard Schultz said in a letter to employees Sunday that the hiring would apply to stores worldwide and the effort would start in the United States where the focus would be on hiring immigrants "who have served with U.S. troops as interpreters and support personnel."
For more information go to http://www.khou.com