Super Bowl LI: New England Patriots vs. Atlanta Falcons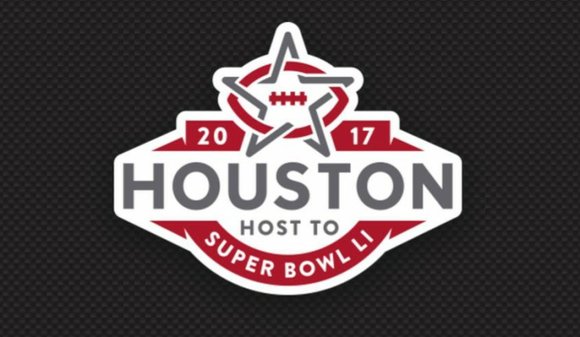 Two teams. One game. It all comes down to this.
On Sunday, February 5, the New England Patriots and Atlanta Falcons will meet in Super Bowl LI (6:30 PM ET, FOX) at NRG Stadium in Houston, Texas.
"It's an honor to get to go and play in this game," says Patriots wide receiver JULIAN EDELMAN, who is the franchise postseason leader in both catches (84) and receiving yards (937). "This is what you fight for. This is what you train for. It's to get an opportunity to play in this game." ​
Super Bowl LI will feature the NFL's top-scoring team – Atlanta (540 points, 33.8 points per game) – against the club which allowed the fewest points in the league – New England (250 points, 15.6 points per game). It marks the sixth time since the 1970 merger that the Super Bowl showcases the team that led the NFL in scoring against the club that allowed the fewest points.
"This is a really special team," says Falcons fullback PATRICK DI MARCO. "We have so many playmakers on offense, defense and special teams. This is a special time for this organization. I am super proud and super excited we are going to be playing in Houston. The ultimate goal is to win the Super Bowl – not just get there – and we still have a game ahead of us. We still have one more game to win."
New England advanced to its NFL-record ninth Super Bowl by defeating Pittsburgh 36-17. Atlanta defeated Green Bay 44-21 to earn its second ever trip to the Super Bowl.
Patriots head coach BILL BELICHICK and quarterback TOM BRADY will be making their seventh Super Bowl appearance together, the most NFL title games for any head coach and starting quarterback duo in league history. Belichick and Brady have won four Super Bowls together, tied with Pittsburgh head coach CHUCK NOLL and quarterback TERRY BRADSHAW for the most by a head coach and starting quarterback combination. ​
"I'm proud of this team," says Belichick. "They all deserve this. It's a good, hard-working group."
Belichick is tied with Pro Football Hall of Famer Noll for the most Super Bowl victories by a head coach with four. Brady, who is making his NFL-record seventh career Super Bowl start, is tied with Pro Football Hall of Famers Bradshaw and JOE MONTANA for the most Super Bowl wins by a starting quarterback with four.
"You never know if you'll get these opportunities in life and fortunately this team has got the opportunity," says Brady about advancing to the Super Bowl. "Now we've got to do something and go try and take advantage of it."
Brady and Montana are the only players in NFL history to be named Super Bowl MVP three times. Brady, who was the MVP of Super Bowls XXXVI, XXXVIII and XLIX, can become the first player ever to win Super Bowl MVP honors four times.
Brady enters Super Bowl LI already holding numerous Super Bowl passing records, including attempts (247), completions (164), yards (1,605) and touchdown passes (13).