Commissioner Ellis' Request for Harris County to Join SB4 Lawsuit with Other Texas Cities Declined by Commissioners Court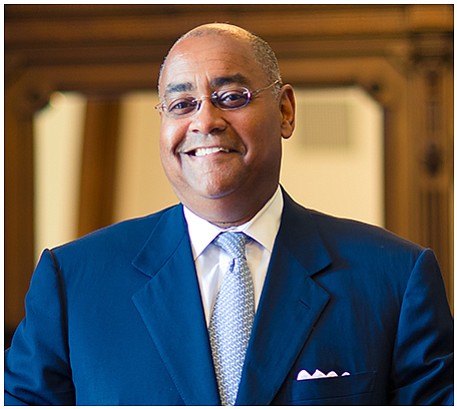 Precinct One Commissioner Rodney Ellis on Tuesday asked Harris County to join other Texas counties and cities in a lawsuit challenging Senate Bill 4, the "show-me-your-papers" legislation, but the other Commissioners declined to get involved in the legal challenge. During the regular Commissioners Court meeting, Commissioner Ellis made a motion asking Harris County to join the lawsuit, but there was no second to it, meaning no vote was taken on the agenda item. The lack of action on the request means Harris County will not join the lawsuit challenging SB4.

Last month, Houston City Council voted to join the consolidated lawsuit challenging the law, which goes into effect September 1. Other governments that have joined the lawsuit include the cities of Austin, San Antonio, Dallas as well as Bexar, El Paso and Maverick counties. State Senators John Whitmire, Sylvia Garcia and Borris Miles issued a statement Monday urging Harris County Commissioners to join the lawsuit.