Rep.Jarvis Johnson Prepares to Address the District As He Host A Free Breakfast This Saturday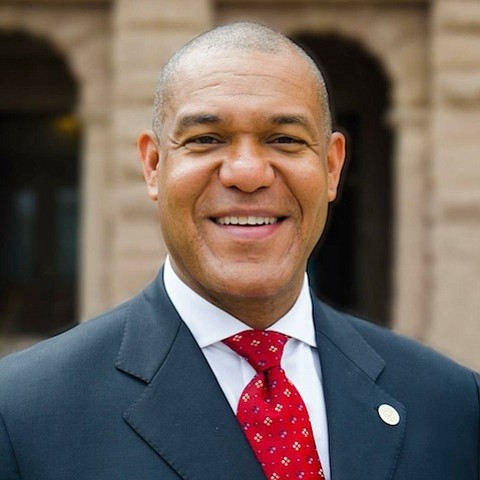 JULY 13, 2017… (HOUSTON, TX) Texas State Representative – Jarvis Johnson has already started his freshman term in the record books, as the only freshman representative to have ever authored and passed nineteen legislations. This Saturday, July 15th , Representative Johnson continues his journey to serving District 139, as he hosts a FREE BREAKFAST, from 9AM- 11AM, at his district office, in Acres Homes ( 6112 Wheatley St. Houston, TX 77091).
The Breakfast serves as a "thank you " to his constituents, as well as creates a setting where he will explain the legislation that has been passed , introduce new legislations that will be presented to the house in the next session and give them an opportunity to ask questions and voice their concerns, directly to their representative.
Representative Johnson has invited other local community advocates and leaders, as well as the Mayor of the great city of Houston- Sylvester Turner, (also the former State Representative of District 139, prior to Representative Johnson winning the election in 2016).