SNL 'The Ladies Man' Tim Meadows Brings Comedy Show to Houston
Natasha Ero | 7/14/2017, 11:07 a.m.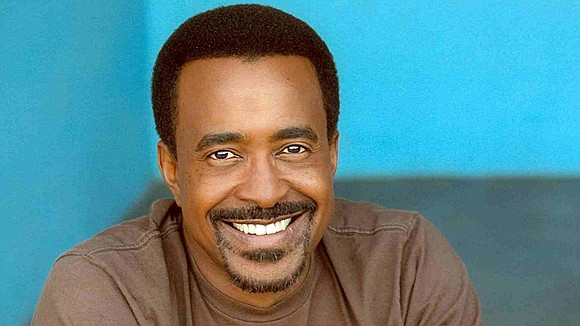 Emmy award winning Tim Meadows made his way to Houston for two-night comedy showcase at the longest-running comedy club in the city, the Joke Joint, on July 7-8.
The Saturday Night Live legend drew in a full crowd on his opening night. In his set, Meadows covered a wide range of topics including poking fun at President Donald Trump as well as former President Barack Obama. He even made fun at something Houstonians don't often laugh at, the Houston heat. Meadows tackled race, the transgender community, life after divorce, and dating after 40. At the end of his set, he gave the audience a surprise visit of a familiar character when he asked for girl volunteer to come on stage with her cell phone. Meadows rattled off the first half of his phone number to the audience then whispered the rest of the number in the girl's ear. The girl returned to her seat and Meadows asked her to call the number. He turned his back to the audience and reprised his character from Saturday Night Live, The Ladies' Man. The audience gave a loud applause. As Meadows left the stage, the audience gave him a standing ovation. He stopped to admire the audience before exiting the stage.
Meadows has been performing standup comedy and acting for over twenty years. He held the record for the longest-running cast member on Saturday Night Live, a record 10 seasons, until he was beat by Darrell Hammond in 2005. In 2000, Meadows starred in the feature film, The Ladies' Man, inspired by his Saturday Night Live character. . Meadows has appeared in films such as Coneheads, Mean Girls, Grown Ups, The Benchwarmers, and more. Currently, he has a recurring role on network TV shows the Son of Zorn and The Goldbergs.
Meadows' next show will be in Montreal, Quebec on July 26.