Dance Houston Announces 4TH Annual H-Town Get Down
The Largest Hip-Hop/Pop Culture Dance Festival In Houston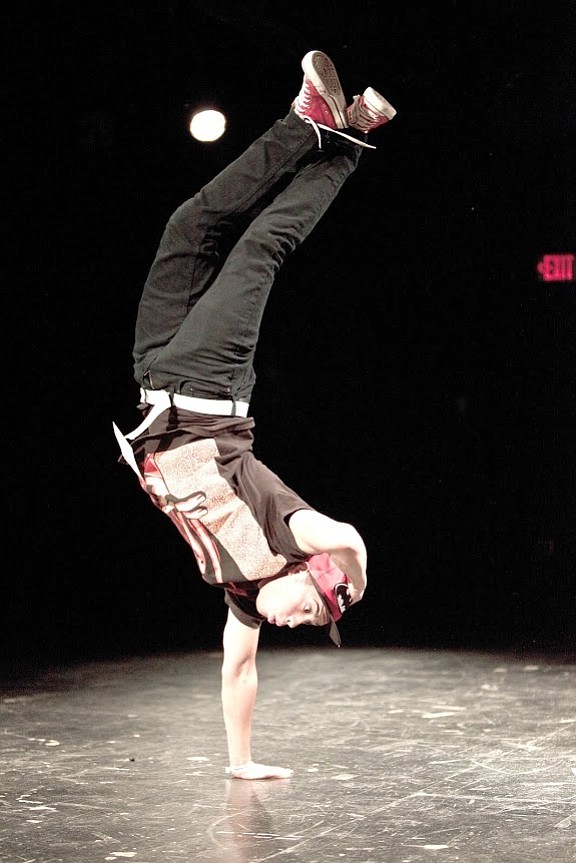 Dance Houston, Houston's Premier Producer of Dance Events, announces the 4th Annual H-Town Get Down, the largest hip hop/pop culture dance festival in Houston, to be held Saturday, June 17, 2017, at Miller Outdoor Theatre.
The H-Town Get Down festival has grown through the years, with this year's anticipated attendance projected to be over 9,000.

This incredible high energy, fresh festival features the city's best b-boyers, krumbers, breakers and poppers, including performances by HIStory, Inertia Dance Company, Jeffro from Rad Crew, the praise dance teams from Wheeler Avenue Baptist Church and Lily Grove Baptist Church, and Dance of Asian America. The festival also features Visual Paint by Ange Hillz, MC Outspoken Bean, DJ Flo and Hip Hop Legend K Rino, and the ultimate freestyle battle. Houston's most highly regarded choreographers participating in the festival include Joel Rivera, Bryan Paule, and Janie Yao.

H-Town Get Down's 2016 soloist Jeffrey Louis led the USA Team to victory at the World BBoy Classic 2017 in the UK.
The H-Town Get Down festival is a ticketed event for the reserved seating area, with free open seating on the hill. It is an amazing experience and fun for the whole family to enjoy. More information can be found at http://www.dancehouston.org.