To Buy or To Rent? That is the Question. - Love and Real Estate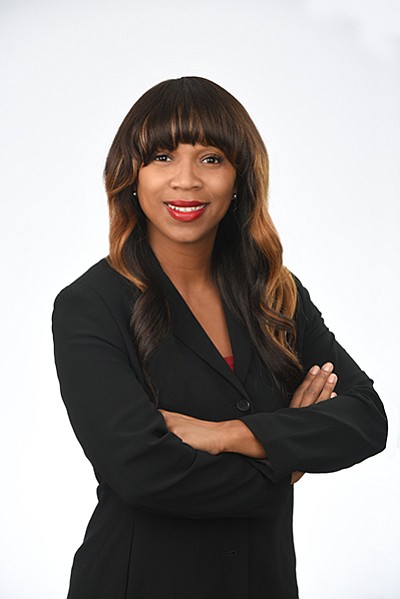 By TaMeka C. Martin, Special to Style
As we enter into the summer, love is in the air. And with love come engagements and weddings. After saying yes to the ring and I do to the love of one's life, the next important question for couples to ponder is "Babe, should we buy a house or rent one?"
As a realtor with the Unyielding Realty Group - Keller Williams Professionals, I get this question all the time, well, without the babe of course.
We all know there are many factors involved in purchasing a home. Home ownership is one of the single most expensive investments people make in their lifetime.
As a committed couple, you have already made the investment in love with each other. What are the factors that will contribute to you investing in property with each other? Should you rent or buy?
Preparation is key in taking the initial steps to establish your first home. Let's explore three factors to consider when investing in a home - Mental preparation, financial preparation, and physical preparation.
Mental Preparation. You have to have the right mindset. Investing in a home is a big commitment and a huge mental undertaking. Coexisting and dealing with the decisions and demands of home ownership will require compromise and collaboration. Have you done your research on neighborhoods? School districts?
Financial Preparation. Ask yourselves: Are we financially ready to invest in a home? What factors affect our interest rate? What's my credit score? Do we have money for a down payment? Are we secure in our careers? Investing in a home requires upfront cost such as down payment, inspection fees, appraisal fees, etc. As well as ongoing cost, mortgage payment, home insurance, home maintenance, etc.
Physical Preparation. Investing in a home takes physical toughness. Couples (along with their family and friends as volunteer movers) will most definitely need some muscle to move boxes, paint rooms, and fix household items. These are just a few of the things that will require physical toughness. Do you have the skills?
To rent or to buy? That is the question. In Houston's current market, if you plan to stay put for at least two years and you're mentally, financially, and physically prepared then it's a great time to buy. If you are still contemplating the answers, then you may need to reflect and evaluate your options into renting or some other means. Before making your final decision consultant a real estate professional.
For more advice on real estate, contact me at tamekacmartin@kw.com, Instagram: @UnyieldingRealtyGroup.