ESPN Layoffs To Hit On-Camera Personalities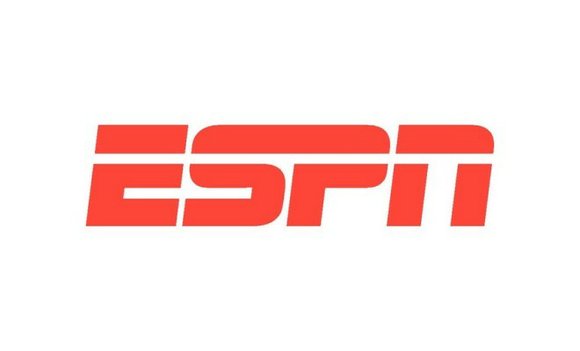 NEW YORK (CNNMoney) -- ESPN will lay off some of the personalities who appear on TV, radio and online.
The cuts will only affect "talent" -- not rank-and-file employees, according to sources familiar with the matter.
The details are still being finalized, but layoffs are expected to take place through June.
No announcement has been made about which personalities will be affected, but it seems those with contracts up for renewal may be cut first.
ESPN may also buy out some contracts that aren't ending soon, according to sources.
"We have long been about serving fans and innovating to create the best content for them," ESPN said in a statement. "Today's fans consume content in many different ways and we are in a continuous process of adapting to change and improving what we do. Inevitably that has consequences for how we utilize our talent. We are confident that ESPN will continue to have a roster of talent that is unequaled in sports."
The last time ESPN cut talent had layoffs was in 2015. Keith Olbermann and Bill Simmons, both of whom had expensive contracts, were among the big names who were cut loose.
For more information go to http://www.cnn.com