Families to Pay Price If Maternity Coverage Gets Cut in GOP's Health Care Plan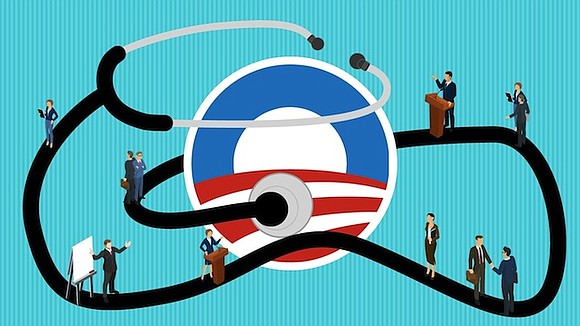 Conservatives argue that the health law's requirement for certain benefits has caused premiums to skyrocket. But the law's supporters argue that may not be the case.
Sherry Glied, a former Obama administration health official and a dean at New York University, said that when you look at the main drivers of increases in health care spending, "most of the costs are in the conventional stuff," like inpatient hospital and doctor care.
A 2016 study for the Blue Cross and Blue Shield Association backs that up. It found that cost increases in the individual market in 2014 and 2015 were driven not by inclusion of new benefits, but by the fact that people with serious illnesses, who had been previously shut out of the market, were quick to sign up and get expensive care. By contrast, maternity care, said Glied, "comes out to something under 5%" of the average premium.
In practice, changing the health law to do away with the requirement for maternity coverage entirely would be politically hard. Among other things, it would likely need 60 votes in the Senate, including eight Democrats.
Still, the Trump administration could potentially weaken the requirement, by allowing states more leeway to accept less generous plans when determining if adequate benefits are being covered.
Ness said the administration also "could allow states to define their own essential health benefits standards. That would put states in the driver's seat in deciding what benefits are covered and what aren't." That wouldn't give states a green light to allow insurers to drop maternity coverage altogether — because it is written into the federal law — but "there could be some plans that offer maybe less generous coverage."
Such a scenario would bring back the days of women who have babies and wind up covering more of their own bills.
Christie Popp, who's due in October, said she "more than hopes" nothing happens before then.
Kaiser Health News, a nonprofit health newsroom whose stories appear in news outlets nationwide, is an editorially independent part of the Kaiser Family Foundation.