Action Bronson To Host New Dating Series On Snapchat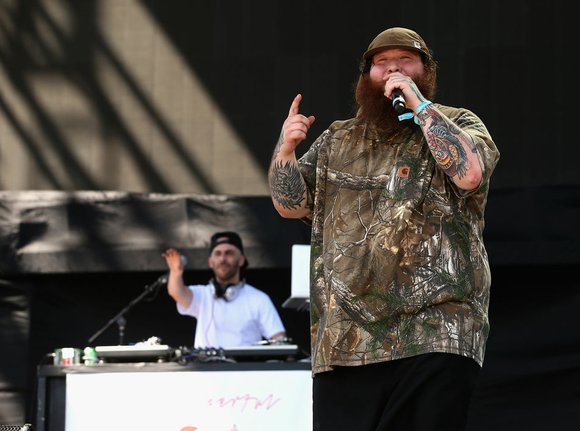 It's been nearly two years since Action Bronson put out a project, and anyone who has been following his career knows he devotes most of his energy to his two programs on Viceland, Fuck, That's Delicious, and Traveling the Stars: Action Bronson and Friends Watch 'Ancient Aliens'. According to the Hollywood Reporter, Bronson has signed on to host a third series that Vice is developing exclusively for Snapchat called Hungry Hearts with Action Bronson.
On Hungry Hearts, Bronson will send people on "curated dates that feature pre-planned activities and meals" and provide ongoing commentary as each date unfolds.
For more information go to http://www.hotnewhiphop.com