Two Executives to Leave Uber, Adding to Departures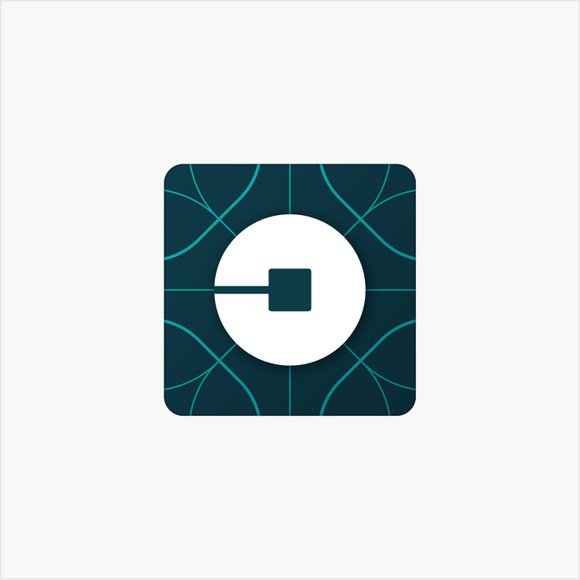 The number of executive departures from Uber is growing.
Jeff Jones, Uber's president of ride sharing, has left the company after just six months, Uber said on Sunday. In addition, Brian McClendon, vice president of maps and business platform at Uber, also plans to leave at the end of the month.
The two men are exiting Uber under very different circumstances. Mr. Jones, who was poached from Target to be Uber's No. 2 executive, resigned after the ride-sharing company's chief, Travis Kalanick, said he needed leadership help and began a search for a chief operating officer.
Mr. McClendon is departing amicably from Uber and will be an adviser to the company. In a statement, he said he was moving back to Kansas, where he is from, to explore politics. His exit has been in the works for some time, and his last day at Uber is March 28.
The departures add to the executive exodus from Uber this year. Raffi Krikorian, a well-regarded director in Uber's self-driving division, left the company last week, while Gary Marcus, who joined Uber in December after Uber acquired his company, left this month. Uber also asked for the resignation of Amit Singhal, a top engineer who failed to disclose a sexual harassment claim against him at his previous employer, Google, before joining Uber. And Ed Baker, another senior executive, left this month as well.
Mr. Jones did not respond to a request for comment. In a statement to Recode, he said, "The beliefs and approach to leadership that have guided my career are inconsistent with what I saw and experienced at Uber."
Mr. McClendon, in a statement, said he was returning to his hometown, Lawrence, Kan., after 30 years away. "This fall's election and the current fiscal crisis in Kansas is driving me to more fully participate in our democracy — and I want to do that in the place I call home," he said. "I believe in Uber's mission and the many talented people working there to make it a reality and that's why I have agreed to stay on as an adviser."
Mr. Jones's hiring last August was widely publicized by Uber. He was in charge of the company's branding, customer support and operations divisions.
For more information go to http://www.nytimes.com