Vans & Urban Outfitters Tap Sasha Lane To Represent Outspoken Women Everywhere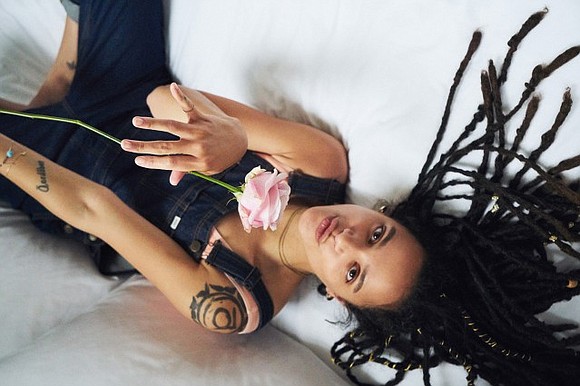 Vans and Urban outfitters have cooked one up for all the ladies out there. The retailer and brand came together to produce a limited capsule celebrating authenticity, self-expression, and individual style. The collection, which features outerwear, accessories, bottoms, and naturally sneakers, carries an overall utilitarian aesthetic, with baggy overalls, khaki jumpsuits, camo and m-65 jackets. The traditional Vans checker pattern and Off the Wall logo are used liberally throughout.
The campaign is fronted by Sasha Lane, who has become a breakout star following last summer's critical darling American Honey. The campaign, which features images of Lane shot by photographer RJ Shaunessey, captures the freedom, femininity, and bold sense of self that Lane embodies oh so well.
The collection is available now at select Urban Outfitters locations as well as online.
For more information go to http://www.highsnobiety.com