'Black-ish' Spinoff 'College-ish' Starring Yara Shahidi Lands at Freeform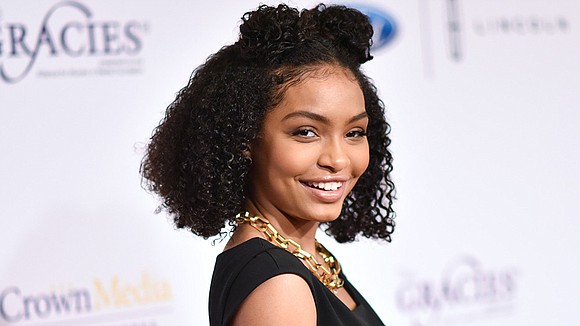 Source: Good Black News
by Elizabeth Wagmeister via Variety.com
Freeform has greenly the "Black-ish'" college-set spinoff series, starring Yara Shahidi. The spinoff is titled "College-ish" and will center around Shahidi's character Zoey Johnson, as she heads off to college and quickly discovers that not everything goes her way once she leaves the nest.
The show is set to debut with a 13-episode season in early 2018. "College-ish" is described as a contemporary take on the current issues facing both students and administrators in the world of higher education. Deon Cole will co-star with Shahidi, reprising his "Black-ish" role of Charlie, who moonlights as an adjunct marketing professor.
The rest of the core cast will be new characters and actors, not seen in the flagship series, both in the administration and student body who all reflect the complex and hilarious points of views on college campuses.
The spinoff was developed at ABC, which airs "Black-ish," and aired as a planted pilot this spring. After ABC passed on the project, its sister network Freeform scooped it up. Insiders say the series was too young for ABC, which made it a perfect fit for the young-skewing cable network.
To read more, go to: 'Black-ish' Spinoff 'College-ish' With Yara Shahidi Lands at Freeform | Variety