Drake & Tory Lanez Beef Reportedly Squashed Thanks To Mutual Friends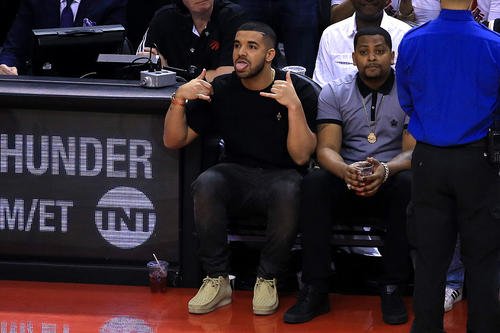 By now, everyone has seen the pictures of Drake and Tory Lanez posing for the camera like they're about to send out a Christmas Card, essentially announcing that their beef has been squashed. According to TMZ, a few of the homies are due some credit. Apparently, a week before the picture was even taken, some mutual friends got tired of Drake and Tory's "petty" attitudes, and decided to orchestrate some mediation.
Eventually, Drake and Tory's friends reached out to their respective big homies, putting both rappers in a man-to-man phone conversation. The phone call eventually led to the New York based Instagram photo shoot, and peace in Toronto slash "the 6."
For more information go to http://www.hotnewhiphop.com