CeCe Winans Returns to Gospel With New Solo Album 'Let Them Fall In Love'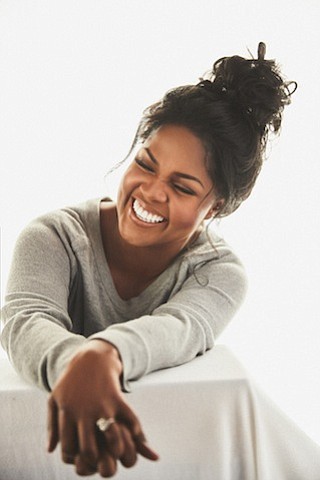 By Destany Rainey, Feature Writer
Ten time Grammy award winning gospel artist CeCe Winans has returned to her gospel music roots with a new solo album titled 'Let Them Fall In Love.' The album, which debuted in February, is now on the Billboard top 200, and includes Apple music listener favorite, "Never Have to Be Alone."
"The vision for the album was inspired by my son, Alvin III," Winans said in an exclusive interview with Houston Style Magazine.
She said the music industry has changed a lot since she last released an album, so her son, Alvin III produced the album, which blends the traditional gospel sound with music that will appeal to a more diverse audience.
After nearly 10 years gone, the gospel singer is going on tour to promote her album. Winans said she never planned on being gone for such a long period of time but is happy to return.
"I didn't mean for this much time to go by. About six years ago, my husband and I started a church called Nashville Life Church, and so we've been really busy with that. I had to wait until I found the space to focus," commented the Gospel Hall of Famer.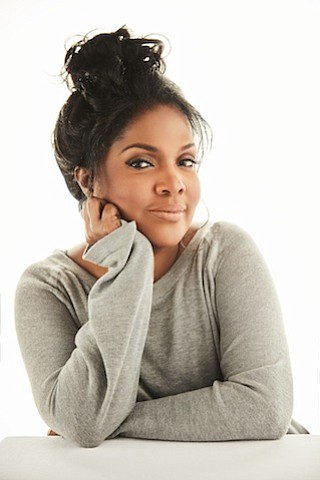 Winans said she and her husband Alvin had no idea their Bible study group would grow into a church of their own.
"The church is going well. It's non-stop. We have a church full of millennials; it's a diverse church. It started with a Bible study and it kept going. Both of us knew in our hearts that this was God's plan for us."
Now that Nashville Life Church is thriving, Winans is ready to start her tour on May 31st in New Orleans.
"I'm getting ready. It's been a long time since I've toured. I'm excited. We're going to have fun. I'm looking forward to doing the new music."
Houston Style asked Winans how she is preparing for the high physical demand of her tour after such a long break.
"I've been working out with my trainer. When I'm on tour I'm really disciplined. I don't even talk much off the stage to save my voice for the next performance, " Winans said. "I'm ten years older, ten years wiser, so I've got to pace myself to do all that I've been called to do," she added.
Winans' second tour stop will be in Sugar Land on June 1st, not long after her recent visit to Houston for the Women Who Win Conference at New Light Church back in April.

"I love New Light Church. I love Bishop Hilliard. Pastor Bridget is a good friend and mentor of mine; she's a blessing. I sang, but sometimes we forget the power of praise and worship, and how blessed we are to have that sisterhood, period. It was an awesome time."
Houston Style asked Winans how she has managed to remain so graceful throughout her years in the music industry.
"I think the secret is having a positive outlook and being happy and focusing on my relationship with God, nobody else's, but mine. Good success to me is having peace and having trust in the Lord. When you see things from His perspective you're able to not take things personally. When you focus on Him, you're going to reap the joys. The gifts that money can't buy, the gifts that being on the charts can't buy," she said. "Your success is in your relationship. It's really simple making sure that your faith is in God and being anchored in the word of God. That's really my life story. I win through worship."
CeCe Winans' "Let Them Fall In Love" is available for purchase online and in stores.
Connect with CeCe socially: Twitter and Instagram @cecewinans - Facebook.com/Official.CeCe.Winans – Youtube.com/OfficialCeCeWinans
For tickets and details about The Fall In Love Tour Presented by Medi-Share
visit www.cecewinans.com and be in the place at Smart Financial Centre in Sugar Land, TX on June 1st.