H-E-B to Donate $150,000 and Provides Community Support In Wake of Sutherland Springs Tragedy
All Donations Collected to Directly Benefit Affected Families of the First Baptist Church of Sutherland Springs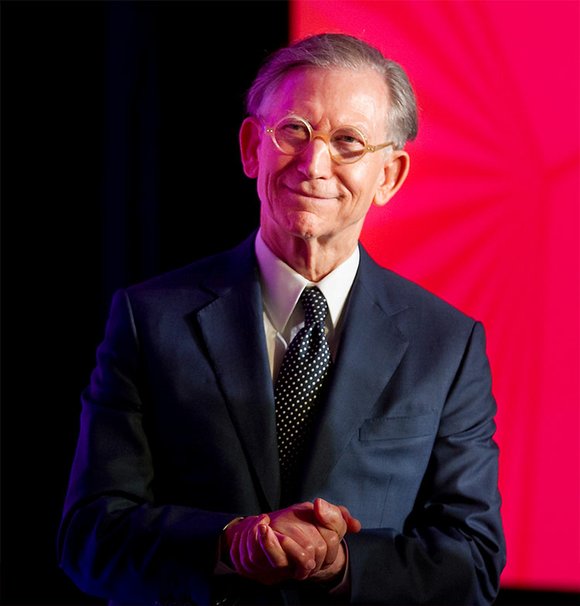 Providing aid in times of need, H-E-B will donate $150,000 and has launched a statewide checkstand donation campaign to support the families affected by the tragedy in Sutherland Springs. When a disaster occurs, H-E-B is dedicated to stand by the communities it serves, which is the cornerstone of our "Helping Here" philosophy.
Starting today, H-E-B and Central Market stores across Texas will launch the donation effort, which gives customers the opportunity to support the victims and their families by making monetary donations at the register for $1, $3, $5, $50 or $100. We also will launch the donation campaign on our website soon. Stay tuned to more giving announcements at www.heb.com.
H-E-B's $150,000 donation and all monies accepted through the checkstand donation campaign will directly benefit the victims and their families. We will work with the First Baptist Church of Sutherland Springs to respond to those impacted by this unfortunate event.
"H-E-B is committed to providing assistance during times of crisis. Our hearts reach out to all at this tragic, painful time," said Winell Herron, H-E-B Group Vice President of Public Affairs, Diversity and Environmental Affairs. "It is our hope that H-E-B's donations, along with our loyal customers' support, will help our neighbors in Sutherland Springs. This is a difficult situation for many as they grieve and face unimaginable loss."
Additionally, H-E-B stores in Floresville and La Vernia are providing food and supplies to community support centers and local schools.
For more than 110 years, H-E-B has demonstrated its commitment to individuals and communities in crisis by donating financial support and emergency supplies, as well as providing efficient ways for customers to assist those affected by disaster.