Veterans' Day Parade Still Happens, Just Not Hosted By the City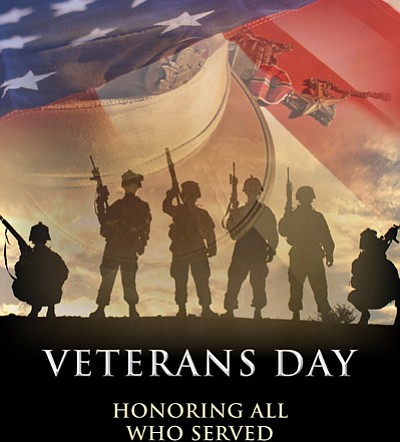 Something was missing from the City of Houston's Veterans Day celebrations, the parade. That didn't stop Houstonians.
Jim "Mattress Mack" McIngvale and Michael Berry got the ball rolling to plan an impromptu Veterans Parade and other Houstonians joined in. McIngvale served as the grand marshal for the parade that ran down West Airport.
Although the City of Houston did not hold the traditional parade, several events occurred around the city in recognition of veterans who served and are serving our country.