Suspect Arrested, Charged in Fatal Shooting at 4141 Barberry Drive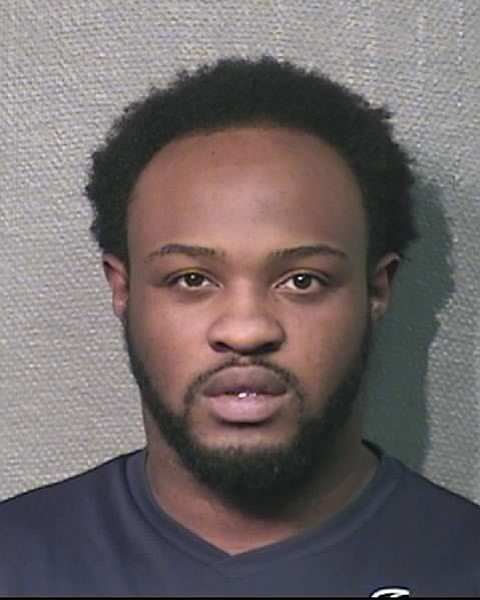 Charges have been filed against a suspect arrested in the fatal shooting of a man at 4141 Barberry Drive about 2:40 p.m. on Monday (Nov. 13).
The suspect, Erik Little (b/m, 28), is charged with murder in the 228th State District Court. A photo of Little is attached to this news release.
The victim was transported to an area hospital where he was pronounced dead. His identity is pending verification by the Harris County Institute of Forensic Sciences.
HPD Homicide Division Senior Police Officer I. Ulloa and Officer E. Wohlgemuth reported:
An argument between the victim and the suspect escalated into a physical altercation during which Little produced a handgun and shot the victim multiple times. The victim ran several hundred feet before collapsing. Houston Fire Department paramedics transported the victim to the hospital where he was pronounced dead.
The suspect, Little, was detained after witnesses identified him to police. He was subsequently charged after admitting to his role in the shooting.