Financial Gravity Tax Has 6 Challengers for Artificial Intelligence Odele™ Through Herox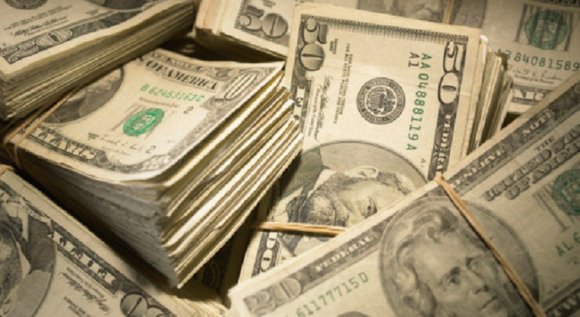 ALLEN, Texas, Nov. 15, 2017 (GLOBE NEWSWIRE) -- Financial Gravity Tax, Inc., a subsidiary of Financial Gravity Companies, Inc. (OTCQB:FGCO), said its aim is to lower business taxes for small business owners, entrepreneurs and others by optimizing financial decisions for the most favorable tax outcomes. "The big companies have highly paid teams to save money in taxes; isn't it time for the little guy to get some of the relief and save thousands of dollars each year," stated Financial Gravity Chief Executive Officer, John Pollock.
As part of its effort to increase enthusiasm for this program, Financial Gravity Tax has sponsored a challenge on the HeroX platform. This is a crowdsourcing platform for innovators. In this case the innovators are making suggestions for Odele™, proactive tax planning software. Odele knows a lot about the IRS and state tax codes, court cases and tax rulings and she will apply her wisdom for the business owner including recommending optimal tax planning and alerting the user to new tax regulations and IRS rulings.
John Pollock, Financial Gravity Chief Executive Officer, went on to state, "With a tax code of 74,000 pages, we need tax software that goes beyond easing the pain of annual filing. We need tax software that guides the taxpayer, that gives you legal options for saving tax dollars. And we are asking innovators to share in the fun of designing Odele with the winner announced later this year."
Financial Gravity Chief Tax Strategist Ed Lyon stated, "Our tax code changes and we are pleased to get input from innovators. We have painstakingly chronicled more than 150 tax strategies that we use for the wider audience and we are very proud of the innovations Financial Gravity now brings to the marketplace."
Financial Gravity President & Chief Sales Officer, Dan Sundby, stated, "Improving tax planning software will help the Company drive sales and improve our relationship with investors. We are delighted with how the contest is progressing."