Macy's Wows with Incredible Deals on the Perfect Gift During Black Friday and Cyber Week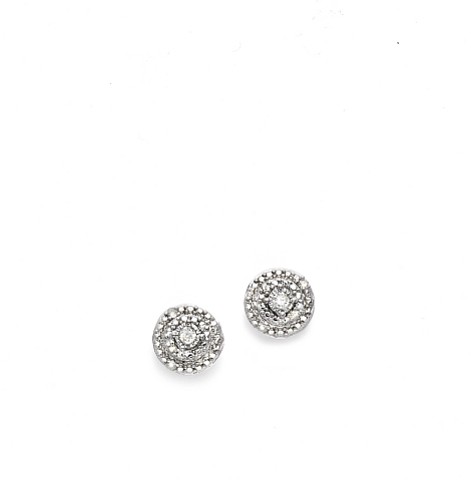 The holidays are a time when Macy's truly shines. As the season gets underway, Macy's is excited to bring customers the special experiences they look forward to all year – holiday traditions at Macy's Thanksgiving Day Parade®, Black Friday and Cyber Week shopping, Christmas tree lightings across the country, and the beloved Believe campaign where millions of children send their letters to Santa.
So whether it's stocking up on gifts for family and loved ones for the holidays or finding something special for yourself, Macy's is the place to shop Black Friday and Cyber Week with phenomenal deals on the best items and brands in home, fashion, beauty and tech. Shoppers can find the perfect gift and stay on budget with a wide assortment of specials, and also take home a selection of free gifts in-store after mail-in rebates. Beginning on Thursday, Nov. 16, Macy's will preview more than 100 Black Friday specials online and also give customers even more time to shop during Cyber Week with week-long deals in-store and online.
"Our customers enjoy coming to Macy's to find the perfect gift for loved ones and themselves, and as the leader in all things holiday, we are making shopping even easier and more affordable this year," said John Harper, Macy's chief stores officer. "We're prepped and ready to ensure the Black Friday holiday tradition will be extra special this year with tremendous deals in-store and online on Black Friday, as well as during Cyber Week."
Macy's offers customers the convenience they need to shop the way they live, in stores, through the app and on macys.com. Most store hours for Black Friday are: Thanksgiving Day, 5 p.m. through 2 a.m. Friday, Nov. 24; Friday, Nov. 24 from 6 a.m. through 1 p.m.; and Saturday, Nov. 25 from 8 a.m. through 1 p.m., and online all day at macys.com Thursday through Saturday.