Formula E: 'You never know what's going to happen'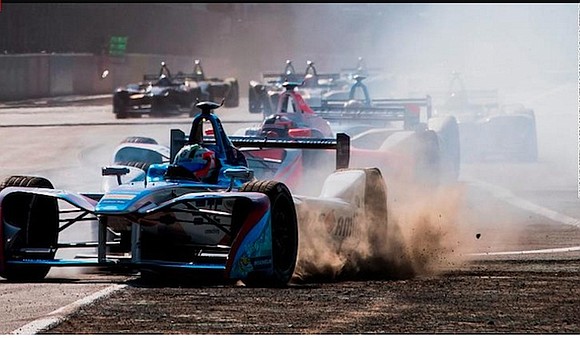 By Patrick Sung and Matthew Knight, CNN
(CNN) -- Goodbye Formula One, hello Formula E ...
As Lewis Hamilton and co. head off for a well-earned break, F1's electric cousins are gearing up for another action-packed eight months of all-electric racing.
Formula E's fourth season kicks off with two races in Hong Kong this weekend (Dec 2/3) where arch rivals Sebastien Buemi and reigning champion Lucas di Grassi will lock horns once again.
Last year's championship went down to the wire, with di Grassi prevailing at a drama-fueled final race weekend in Montreal in July.
Formula E is one of the fastest-growing sport series on the planet and has gained a reputation for staging street races with an electric atmosphere, mixing crashes, wheel-to-wheel action with driver spats on and off the track.
Visit CNN.com/motorsport for more Formula E stories
"You never know what's going to happen," Mahindra Racing driver Nick Heidfeld told CNN.
"After a few races you think you might know who's gonna win, but usually it's not the case."
Expect more of the same in season four.