Freebirds World Burrito Gives Back to Communities Affected By Hurricane Harvey & California Wildfires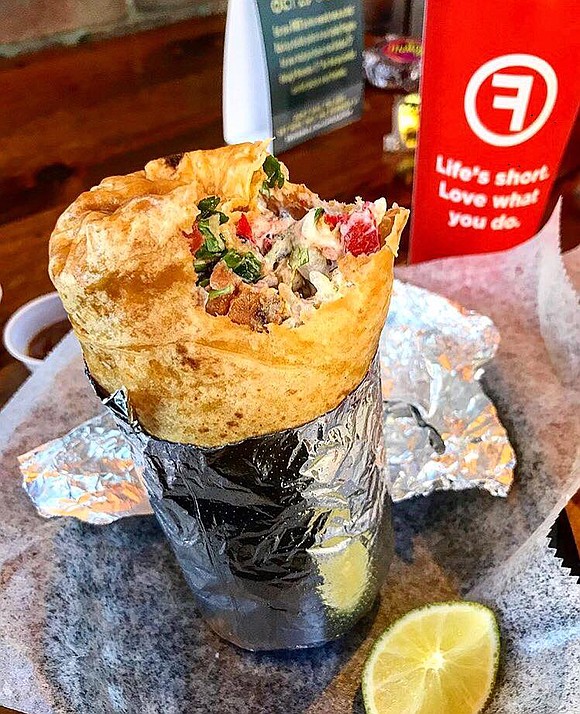 This holiday season Freebirds World Burrito is encouraging guests to donate meals, by way of loyalty points, to those impacted by some of this year's most devastating natural disasters.
Guests in Texas, Oklahoma and Tennessee will have the opportunity to donate their loyalty points to the Houston Food Bank to help with friends and neighbors still recovering from Hurricane Harvey, while California guest donations will go to the Redwood Empire Food Bank to assist families affected by California's recent wildfires. Fresh off a month of earning double loyalty points, Freebirds fans can donate points in increments of 25, 50 or 100 via the Freebirds app or online. For every 100 points donated, Freebirds will provide one burrito to the respective food bank.
In addition to encouraging guests to give back to these communities in need via loyalty point donations, Freebirds World Burrito recently raised more than $23,000 to support their Tribe Members affected by Hurricane Harvey. The money collected and contributed by Freebirds and Tavistock Restaurant Collection will be given directly to Houston-area Tribe Members to cover lost wages and more.
Loyalty points can be donated:
Friday, Nov. 24 through Sunday, Dec. 31
Freebirds fans can donate loyalty points via the Freebirds app or by visiting www.freebirds.com.