Solve Life's Little Problems With Gadgit Girlz™
Simple, multi-use products that make life easier!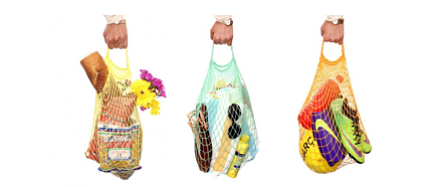 The modern, everyday woman is always on the go. With almost no time to get caught up with life's little annoyances, get the busy gal innovative products from Gadgit Girlz™ and save your time for the fun stuff.
Put a stop to small, seriously irritating day-to-day problems. Discover the groundbreaking gadgets from Gadgit Girlz™:
GRIPPONZ: No more scrubbing. No more rust or gunk ring on any surface. Use GRIPPONZ on the bottom of all your cans and prevent that nasty, impossible to remove rust or gunk ring from ruining your surfaces in the bathroom, under the sink or on your countertops. GRIPPONZ snaps onto the bottom of a shaving cream can, cleaning agents, hairsprays and more.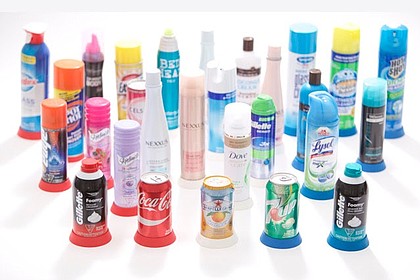 Itzy: A little bag with BIG stretch, the Itzy is pure magic! Fitting in the palm of your hand, this tiny tote makes it easy to take anywhere. Whether you're headed to the farmer's market, beach, grocery store, it expands to fit anything from shoes to toys and laundry. When the job is done, Itzy shrinks back to its original, travel size. Make those chores or errands a breeze with the innovative Itzy!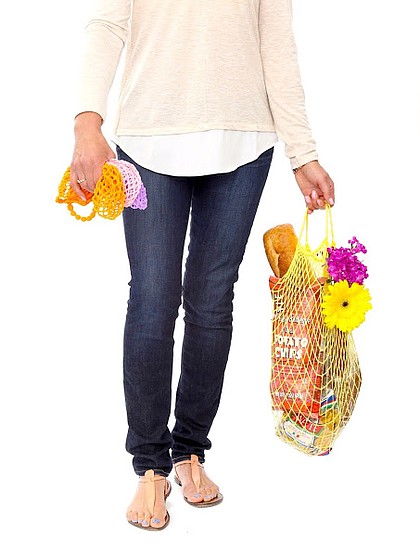 Making life better one gadget at a time with Gadgit Girlz™
GRIPPONZ and Itzy are available for purchase on Amazon, Bed Bath and Beyond, The Grommet, Catalog companies, and online at http://www.gadgitgirlz.com. Coming soon to Walmart.