Houston Food Bank Seeks More Disaster Distribution Sites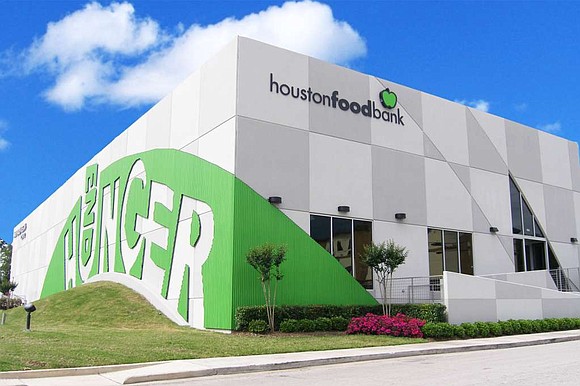 The Houston Food Bank needs more partners to serve as distribution points to reach individuals who suffered losses from Hurricane Harvey. The widespread flooding created unprecedented need for disaster food assistance in the Houston Food Bank's service area. A Food Bank analysis shows that we need more distribution sites to serve flooded families in a number of geographic areas.
Where?
Areas where the Houston Food Bank is most in need of partners include the Katy, Humble, Kingwood and Sheldon Lake areas in Harris County; Dickinson/Galveston County; and Brazoria, Fort Bend, Liberty and San Jacinto Counties.
What?
The Houston Food Bank would deliver large quantities of food and cleaning supplies to partners at these locations. Partners would be responsible for all site logistics, including maintaining the facility, recruiting volunteers, observing a schedule for distributing product to clients and receiving product and handling all product after it's delivered.
Who?
Partners could be faith-based congregations and organizations, neighborhood organizations, community centers, social service organizations or other nonprofit entities. Or, if you have access to a facility of some type that volunteers can run, let us know and we can look for a nonprofit partner to work with you.
How?
Partners must be able to:
· Accept and handle anywhere from 10 to 20 pallets of food (an 18-wheeler trailer holds 20 pallets).
· Serve 150 to 300 people (or households) in a 4-hour period.
· Provide 10 to 20 volunteers at one time.
· Be solely responsible for maintaining the site.
· Comply with Houston Food Bank rules for Disaster Temporary Agencies.
Learn how to become a temporary agency at houstonfoodbank.org/harveysites