Free Repair, Rebuilding Advice at Ace Hardware Store in Harris County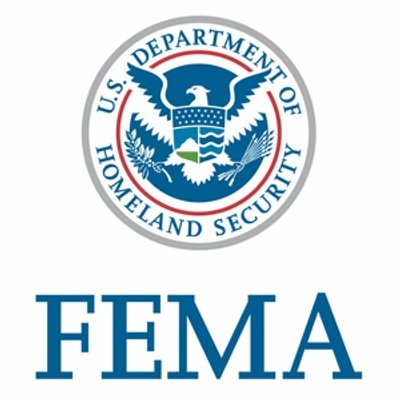 AUSTIN, Texas – Texas residents who experienced damage caused by Hurricane Harvey and subsequent flooding can get free advice on rebuilding stronger, more disaster-resistant structures from hazard mitigation specialists at an Ace Hardware store in Deer Park.
These experts will be in the Harris County store for six days starting Monday, Oct. 9, offering home-improvement suggestions and techniques to build disaster-resistant homes. Free reference booklets with information to protect a home from flood damage will be available.
Residents may talk to hazard mitigation specialists at:
Deer Park Lumber Ace Hardware
1600 Center St.
Deer Park TX 77536
Monday, Oct. 9, through Saturday, Oct. 14
Hours: Monday – Friday, 8 a.m. to 5:30 p.m.; Saturday, 8 a.m. to noon.
For Texas disaster mitigation information, visit www.fema.gov/texas-disaster-mitigation.