How to Help Las Vegas Shooting Victims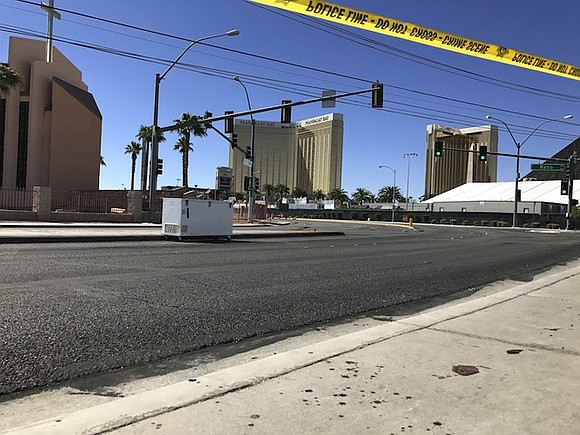 By Bethany Hines, CNN
(CNN) -- There are several ways you can donate to victims of Sunday night's mass shooting in Las Vegas, where 58 people were killed and hundreds were injured when a gunman opened fire on concertgoers at a country music festival.
Donate money: Organizations are providing immediate and long-term support to victims.
Steve Sisolak, Chair of the Clark County Commission, has set up a GoFundMe page to raise money for the victims and their families. In the first three days, it raised more than $9 million.
Officials in Las Vegas say there has been an overwhelming turnout for blood donations -- some donors waited in line for more than 6 hours -- and no more blood is needed right now.
The California Victim Compensation Board is working to assist California residents with medical bills, counseling, burial/funerals expenses and income loss. Victims can call 1-800-777-9229 or visit this website.
Those looking for information about loved ones still missing in the Las Vegas area can call 1-800-536-9488.
If you live in the Las Vegas area, you can volunteer transportation and other help to victims through this Facebook page.