She's Happy Hair Helps With Hurricane Relief Efforts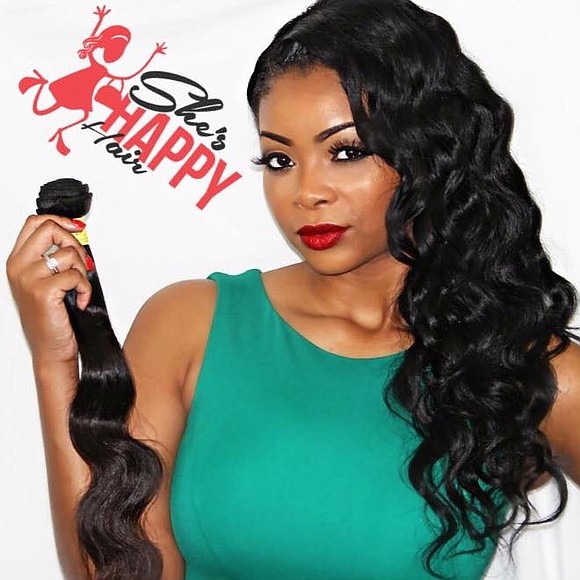 Houston - September 9, 2017 – In the aftermath of Hurricane Harvey; Marcus Bowers and Warren Broadnax, owners of She's Happy Hair joined forces with Higher Dimension Church to assist the victims of Hurricane Harvey. The team drove around the neighborhoods near Gail Reeves Park and delivered water, cleaning supplies, and food to individuals that were in need.
Although there has been an outpouring of assistance; there are still so many individuals in need of help. Broadnax stated "I can't just sit back and do nothing when there are so many people in need of assistance". He also stated; She's Happy Hair wants to do their part to help rebuild our great communities.
For more information, visit www.sheshappyhair.com.