Meek Mill says prison release doesn't mean he feels free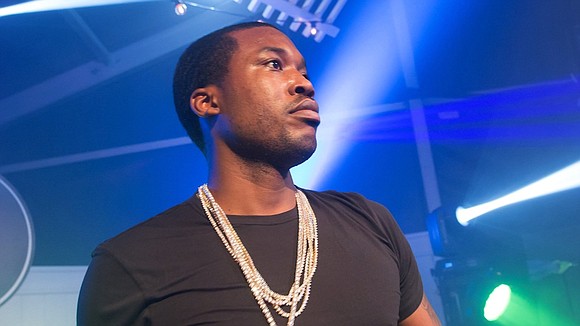 By Lisa Respers France, CNN
(CNN) -- He may have been released from prison this week, but Meek Mill said he doesn't feel free.
The rapper sat down with NBC's Lester Holt soon after the Pennsylvania Supreme Court ordered an immediate release Tuesday for the Philadelphia rapper.
Meek Mill released from prison
Part of the interview aired Wednesday on "NBC Nightly News."
Mill, who was born Robert Rihmeek Williams, spent almost five months incarcerated following a controversial sentence for violating probation.
He told Holt being out of prison hasn't necessarily freed him.
"I ain't feel free since I caught this case at the age of 19; I'm 30 now," Mill said. "And me, I pray. I believe God is my first lawyer, I always believed that."
The artist also talked about his "strong team" and all the support he's had.
Several celebrities issued calls for Mill's release, and he became a poster child for criminal justice reform following his sentence of two to four years in November for violating probation in a 2008 gun and drug case.
Celebs celebrate Meek Mill's release
The #FreeMeekMill movement was born. His case remains under appeal.
Mill said he feels a great deal of responsibility due to the high-profile nature of his case.
"And not talking about them people, the public officials," he said. "I'm talking about the men that's depending on me that's going through the same thing I'm going through."
The full interview is scheduled to air on a future episode of NBC's "Dateline."