Sprint and T-Mobile Will Need to Show How Fewer Choices Benefits Consumers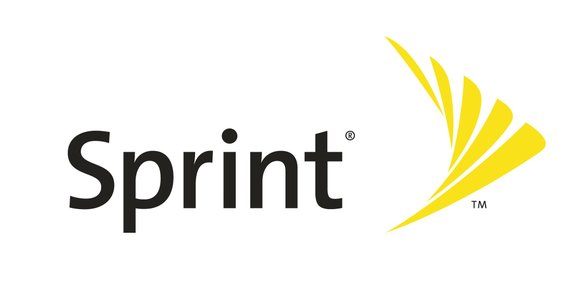 On Sunday, April 29, 2018, Sprint and T-Mobile announced a $26 million deal to merge. If this merger is successful it would reduce the wireless market from four major carriers down to three. The deal would need to be approved both by the Department of Justice (DOJ) and the Federal Communications Commission (FCC).
The National Hispanic Media Coalition released the following statement from Alex Nogales, president & CEO:
"When the FCC and DOJ analyze the Sprint and T-Mobile merger filing, we ask them to protect Latinos and low-income consumers so that they are not disproportionately harmed by increased prices associated with market consolidation. In an already anti-competitive market, it is deeply concerning that this merger would leave consumers with only three choices in wireless providers. Consumers need more choice and competition, not less. Sprint and T-Mobile have a lot of work to do to prove that this merger is in fact in the public interest."