Tyler Perry Donates $250K for Harvey Relief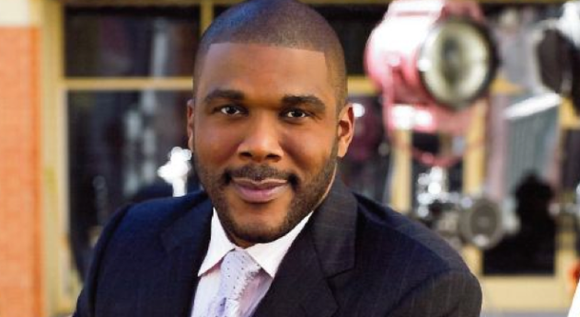 Lakewood Church Pastor Joel Osteen welcomed actor, producer, and director Tyler Perry to the pulpit this past Sunday for a candid conversation about his journey of faith.
Using Genesis 22 as his text and "Climb and Maintain" as his title, Perry told of how he had to risk everything to avoid what he was running from, poverty and failure. That attitude developed his no quit style.
Originally wanting to be a minister, he realized that his career path was better served outside the church in the television and movie industry. And we have been fortunate to see his climb to the top.
Before leaving Houston, Perry donated $250,000 for Harvey Relief efforts.