Governor Abbott Appoints Jacobs To Sabine River Authority Board Of Directors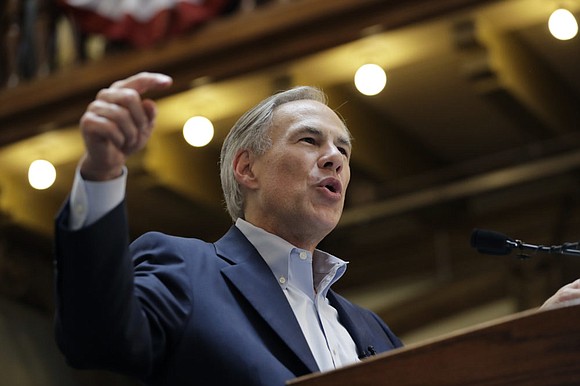 AUSTIN – Governor Abbott has appointed Jeffrey D. "Jeff" Jacobs to the Sabine River Authority of Texas Board of Directors for term set to expire on July 6, 2019. The purpose of the Sabine River Authority is to conserve, store, control, preserve, utilize and distribute the storm and flood waters and the waters of the Sabine River and its tributaries.
Jeffrey D. "Jeff" Jacobs of Kaufman is the owner and manager of Jacobs Farms. He is a board member on the Texas A&M Agrilife Extension Service Ag Increment Advisory Board and the Rockwall County Farm Bureau Board of Directors. Jacobs attended Eastfield College in Mesquite, where he studied drafting.