Urban Houston Network Aims to Diversify Local TV
Natasha Ero | 8/31/2018, 11:34 a.m.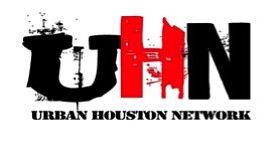 No cable subscription? No problem! Urban Houston Network (UHN), Houston's only urban centered television station, is a black-owned and operated television
station in Northwest Houston. The Urban Houston Network aired its first newscast on April 1, 2011. The network aims to be "the voice and visual
reflection of the urban lifestyle in the Houston metropolitan area and beyond."
Michael Bazile created Urban Houston Network in 2011. Bazile's vision was to create a television network that represents his community. After Bazile passed away, his sister, Dr. Clara Brent, picked up where he left off.
"Most of all we want to glorify God," says Dr. Brent.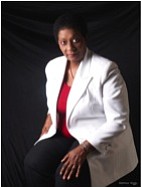 Focusing on music and entertainment, Urban Houston Network's channel aims to reach a wide audience of all ages. The station strives to promote urban culture in all facets of art and entertainment. UHN wants to make an impact in the community by promoting diversity and inclusion in their programming.
"We plan to make a positive name for ourselves, and add more people of color to the screen," said Marsha Maxgeorge, UHN's station manager.
UHN has a full-service broadcast studio that offers video production services, studio services, and an editing facility. UHN also offers in-house production, studio and on-site shooting for creatives and local businesses looking for a space to film.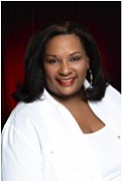 Director of Promotions, Angela Bennett, joined UHN in early 2018. Bennett hopes that Urban Houston Network becomes a universal network that eventually moves to cable.
The network has several exciting upcoming projects. UHN is currently in the process of developing a news team. The UHN News Team will keep Houstonians up to date on topics ranging from entertainment to Houston happenings.
As more people are turning to their laptops and smartphones to watch television, Urban Houston Network livestreams their broadcast so viewers can watch from anywhere. In today's digital age, UHN plans to reach millennial viewers by creating an app that will launch next month. The official UHN app will be available for Apple and An-droid users.
To learn more about the Urban Houston Network, visit urbanhoustonnetwork.com and follow @UrbanHoustonNetwork on Twitter, Facebook, and Instagram.