Romance Novel Opens A Dialogue of Compassion
How do you choose who to love?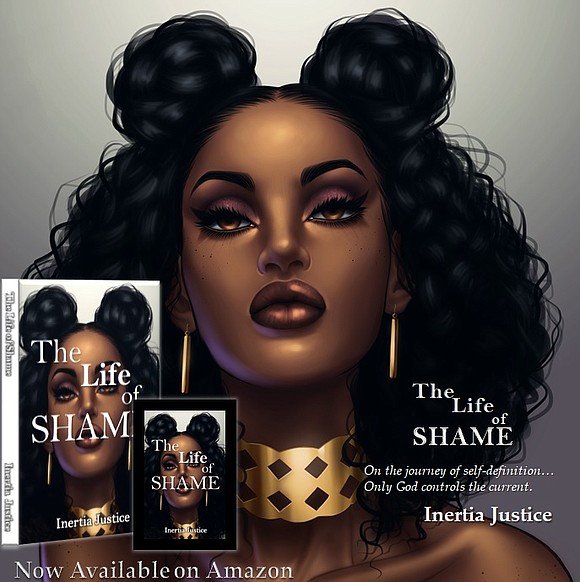 December 5, 2018, Houston, TX - Today Inertia Justice, a new author, published the first book of her trilogy book series – sure to open dialogue, and get the world talking – it is a fictional account of one ladies' journey to self – definition. "The Life of SHAME" is a 32,250-word long romance novel from Texas-born author, Inertia Justice.
The book is available now and is a great option for Christmas gifts to the delight avid romance novel readers so, make sure you get it under the tree in time!
Inertia Justice is a national and international slam poet, model, activist, actress, business professional, and a budding new author. Her poetry has been published in several national and international anthologies of poetry. A Texas Southern University Graduate, Inertia holds an MA Degree in Sociology, BA in Communications and an AA in Business Administration. She has published three poetry journals and release three poetic compact discs available on iTunes.
The Life of Shame the first of a trilogy seeks to open minds and mouths about the pressures today's young adults experience while learning who they are and how they want to "show up" in the world. The main character - Shame is a very thoughtful and introspective person. Follow her on this journey and possibly see yourself in her successes and challenges.

Justice uses her poetic prowess and educational background to create full-bodied characters who are easy to love or hate. Imagery is her specialty and you will enjoy watching this story develop.
For more information , go to inertiajustice.com