Think Rubix Helps Elect Frank Scott, First Elected Black Mayor of Little Rock, in Historic Race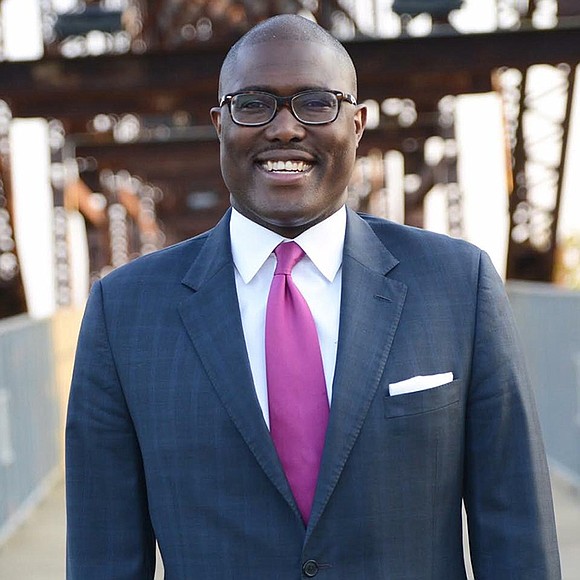 Little Rock, AR-- Frank Scott, a businessman and former staffer to Governor Mike Bebe, will be the first-elected black mayor in Little Rock's history after winning tonight's mayoral runoff with 66 percent of the vote.
Tristan Wilkerson, managing partner at Think Rubix -- a firm that designed the Woke Vote voter engagement model that helped elected Doug Jones to the U.S. Senate in 2017 and purchased a $60,000 spending effort on mail and radio featuring Don Cheadle in the run-up to the runoff -- released the following statement on the results:
"We're thrilled to see history made tonight in Little Rock with the city electing Frank Scott - the city's first-ever black mayor. When we invest in local races and do the work to uplift quality candidates like Frank Scott, we win.
For too long, candidates like Frank have languished without the resources they need to win tight races. We've seen time and again how dollars spent can help turnout critical votes that can tip elections. We have a formula that works: we know that coupling data with culture wins elections. The time is now to invest in the New American majority - we can no longer leave wins on the table, particularly in emerging cities across the South like Little Rock."
Think Rubix, LLC was hired by New Nation Rising PAC to manage a $60,000 independent expenditure campaign in tonight's runoff that included a mail program targeting African American voters - a population that makes up nearly half of the city. Think Rubix managed a similar program in the general that saw Scott earn nearly 37 percent of the vote. Scott carried all African American voting precincts in the Nov 6 general election, securing over 25,000 votes and triggering tonight's runoff.