NFL Christopher Halpin Executive Vice President, Chief Strategy and Growth Officers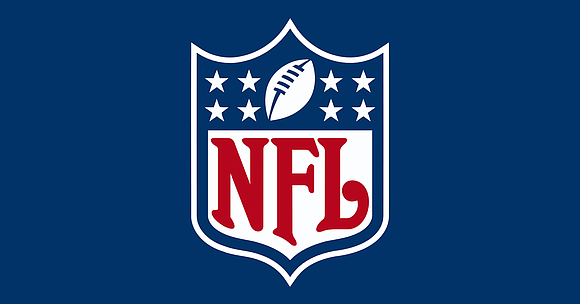 The NFL has named CHRISTOPHER HALPIN Executive Vice President and Chief Strategy & Growth Officer, NFL Commissioner ROGER GOODELL announced today.
In his new role, Halpin will be responsible for NFL strategy, the management of the league's key strategic growth and development opportunities, including its International business, and Data & Analytics.
Commissioner Goodell also announced that Executive Vice President of International MARK WALLER, who has led the NFL's efforts to drive global fan growth since joining the NFL in 2006 – as well as serving the league in other key capacities, including Chief Marketing Officer – will work with Halpin through the end of the season to transition leadership of the International team, and then take on a new role as Senior Advisor.
"Mark has been an extraordinary leader for us over the last decade," Goodell said. "We thank him for his substantial contributions and are pleased that he will remain an important part of the NFL family moving forward."