Noted Political Scientist Dr. Charles V. Hamilton Establishes Research Institute at DuSable Museum in Chicago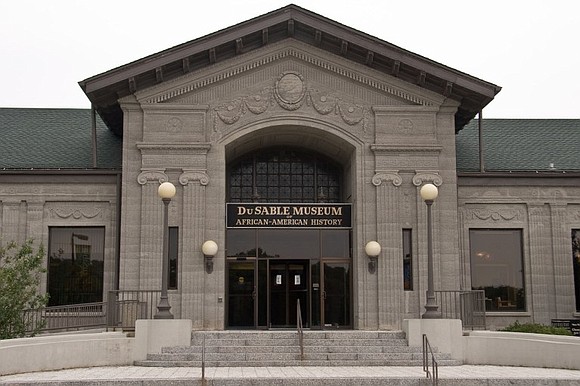 "This is a game changer for the DuSable Museum," said Perri Irmer, President and CEO. "The over-arching mission of this institution is the education of all people through African American history, art and culture. The creation of the Hamilton Institute gives concrete form to this education mission, allowing us to present a commitment to a superior level of scholarly activity and engagement. Now, thanks to Dr. Hamilton, we will have the infrastructure and a vehicle for the engagement of young audiences and visitors of all ages, from around the world, in what I believe will become a center for black thought leadership and intellectual exploration. What better place to do this but Chicago, and in what finer institution than the DuSable Museum of African American History?"
About The Hamilton Research Institute and Reading Room
The Drs. Charles V. and Dona C. Hamilton Institute for Research and Civic Involvement's Reading Room will be open by appointment only, Tuesday through Saturday to anyone who is at least 14 years of age or in the ninth grade (younger visitors must be accompanied by an adult). The Hamilton Institute staff will provide a range of services to visitors interested in conducting research in the Museum. Reading Room Procedures and Policies will be made available on DuSable's website, and visitors will be able to make follow-up appointments as related to research needs during the time of their visit.
About The DuSable Museum of African American History
The DuSable Museum of African American History is one of the oldest institutions of its kind in the country. Their mission is to promote understanding and inspire appreciation of the achievements, contributions and experiences of African Americans through exhibits, programs and activities that illustrate African and African American history, culture and art. The DuSable Museum is a Smithsonian Institution Affiliate. For more information on the Museum and its programs, call 773-947-0600 or visit at www.dusablemuseum.