Las Vegas Aces To Host Season Ticket Holder Seat Selection Event At Mandalay Bay Events Center Tuesday, February 6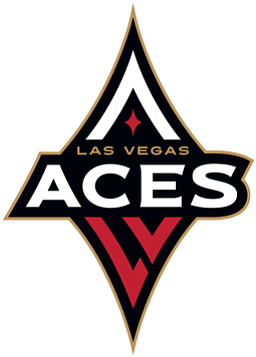 Las Vegas Aces fans who confirmed season ticket deposits will walk the red carpet and select their seats for the inaugural season of WNBA basketball in Las Vegas. Music from DJ Dave will fill the Mandalay Bay Events Center as fans enjoy a celebratory meet and greet with Aces President of Basketball Operations and Head Coach Bill Laimbeer as well as Aces point guard Moriah Jefferson.
Bill Laimbeer, Las Vegas Aces president of basketball operations and head coach and Moriah Jefferson, Las Vegas Aces point guard and four-time NCAA champion will attend the event on Tuesday, Feb. 6, 2018, from 5 p.m. – 9 p.m. at the Mandalay Bay Events Center, 3950 South Las Vegas Blvd., Las Vegas, NV 89119.
FOLLOW: @LVAces