Psychotherapist Creates Unique Song to Empower Women for Black History Month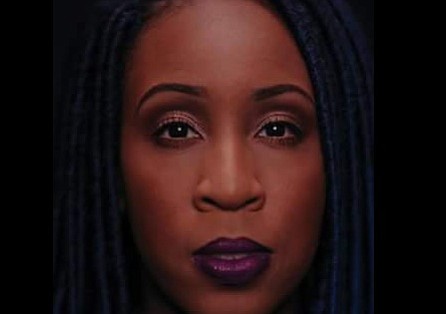 Houston, Texas—February 4, 2018—Genesis Blu, a psychotherapist who infuses music into her therapy celebrates the accomplishments of women of color with the release of her new hit song titled "Melanin Monroe" to commemorate Black History Month. This record begins by historically identifying the disadvantages and common misconceptions of minority women, followed by acknowledging their uniqueness and achievements. Genesis Blu will speak therapeutic healing to the mass audience at the upcoming March for Black Women Houston, in addition to premiering "Melanin Monroe" in a live performance on March 3, 2018, 10—1pm. Melanin Monroe is also the official theme song for this civic event.
About Genesis Blu: Genesis Blu is a licensed psychotherapist who currently provides therapy to small children and teens who are displaced from their homes due to some sort of abuse or emotional disturbances. She has witnessed positive results of how infusing music and therapy can both heal and empower the mind and body.
To learn more about Genesis Blu, visit www.genesisblu.com.