Katt Williams Hit with $1 Million Lawsuit Filed by Ex-Assistant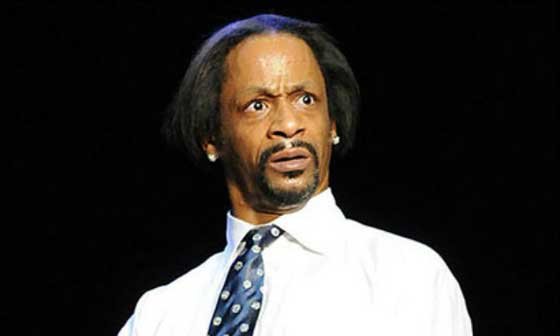 Source: Daily Mail
Katt William's former personal assistant has accused the comedian of violently beating her on a film set, causing severe injuries that left her in the hospital for several days.
Angelina Triplett-Hill filed a $1million federal lawsuit against Williams, accusing him of battery, assault, intentional infliction of emotional distress and negligence.
Triplett-Hill first met Williams in 2003, when she was working as a personal assistant for the Isley Brothers, according to court documents obtained by Daily Mail Online.
Read more: http://www.dailymail.co.uk/news/article-3747607/Katt-Williams-hit-1million-lawsuit-ex-personal-assistant-accused-beating-film-set-causing-severe-injuries-rendering-unconscious.html#ixzz56M6cshHW
Follow us: @MailOnline on Twitter | DailyMail on Facebook