Serial Entrepreneur Launches Zero to 100K Success Summit to Influence Future Millionaires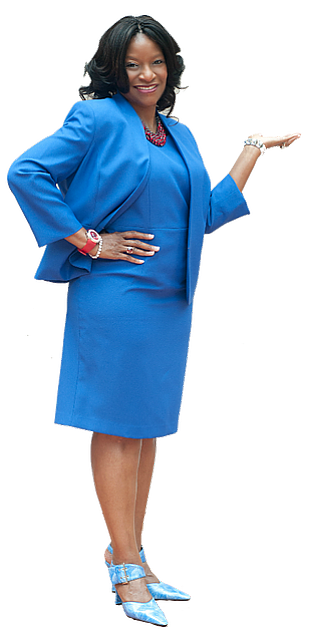 Entrepreneurs are reaping the benefits of taking huge career-driven risks in 2018. Teaching new business owners how to make six figures, serial entrepreneur and Drastic Steps Marketing CEO Toni Harris Taylor empowers other chief executive officers and founders financially thrive in their company. To celebrate International Networking Week, Harris will launch Houston's first "Zero to 100k Success Summit" February 8-10, 2018. In addition. Top Six business coach and entrepreneurial consultant of The Startup Expert Tommi Wolfe, Harris' mentor, will be the million dollar guest speaker.
With the mission to "Get Known, Get Connected, Get Paid," Harris is coordinating this coaching program to help entrepreneurs see drastic results in their business. By building more confidence, connections and cash, her proven relationship-sales model has helped many professionals learn the importance of connecting with the right source.
"It's relationship after relationship that opens the door to success" Harris stated. "Although 'what' you know is important, the 'who' you know will take you a lot further. This success summit teaches people the importance of investing time into 'who' you know; the power of networking."
Toni Harris Taylor is a Speaker, Certified Sales & Marketing Coach and Author with more than 27 years of experience as an entrepreneur. In addition, Harris has a BS degree in Business Management and Entrepreneurship and a Masters in Adult Education and Training. Starting her own home-based business in 2012, Harris shares the strategies she's used to grow her business, network nationally and internationally, while helping her entrepreneur and sales professional clients to also achieve six figures in record time.
"I have not only received a vast amount useful information to help grow my business, but I've also developed new relationships with like-minded individuals," Drastic Steps Marketing Sponsor and La Verte CEO Briana Campbell stated. "My sales and company exposure has increased exponentially all thanks to Toni."
This three-day Zero to 100K Success Summit is sponsored by Better Life Institute, Constant Contact and Public Speakers Association. The event will take place at the Houston Food Bank located at 535 Portwall Street, Houston, TX 77029. Doors open at 8:15 a.m. for Registration and Networking. The program will take place from 9:00 a.m. to 4:00 p.m. each day. For more information and to purchase tickets, visit https://www.drasticstepsmarketing.com/zeroto100.